The Rise of Economy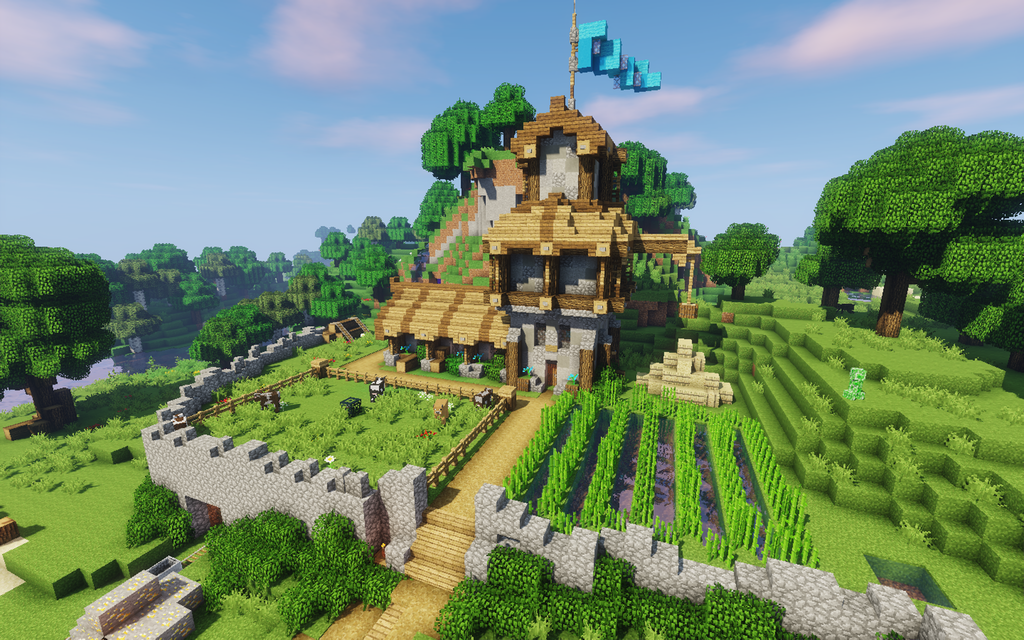 Hello everyone, our survival has today moved to another level. Exactly to another age. We have decided to name every period of big changes. Today begins new age called The Rise of Economy. The name symbolizes what has been changed and what is the point of this new period.
Why & What does it happen?
Because lot of players has been "cheating" money using spawners and/or were creating issues, trying to steal other's items (and spawners) we have decided to act. This new age should be age of stable and great game economy. Our goal is to set high and valuable in-game currency to support game activity and players creativity. 
Due to this fact we have removed 95% of all spawned spawners in the current world. Spawners will still generate in dungeons. But since now it is harder to move the spawners. This will lead players to try different tactics to occupy the space near the spawner untill you will spend enough money to move the spawner. Maybe upgrading spawger would be better?!
Money changes:
Yes. Some players may have lower value of coins or expired bank notes. With every new age, bank notes expire. If you are the player with lowered money, it is because your total money were higher than average player money balance (300 000$). In this case, your money were lowered to 150 000$.
We have also decided to separate main (minigame) currency from survival currency. This happened because survival money has a lot lower value than minigames coins. You can now convert money from minigames to survival currency.
Fixes & new features:
We have released several patches and fixes including crafting, shop, and lot more.
This is short list of changes:
Nether portals are now linked to chunks. You will still enter same chunk while travelling.
According to vanilla Minecraft "nether highways" are supported. You can now travell one block in Nether to travell 8 in World.
Added upgradable spawners.
FIXED bug when shopping with full inventory.
FIXED bug about not sending mob type of spawner.
FIXED some inventory transactions.
FIXED torch placing on glass.
FIXED using totem on suicide.
We know this changes may sound terrible, but once the new economy will improve the result will be fantastic. Please checkout our discord and give us feedback after few days of update. We will do short pool about it soon.
---
Posted on August 29, 2020 by alemiz003
NoobHackerYt1 commented on February 18, 2022 at 7:36 PM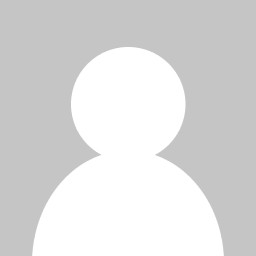 Very bad you can't have more than 300k bruh wtf is this shit.
You must be logged in to leave a comment.