Major Updates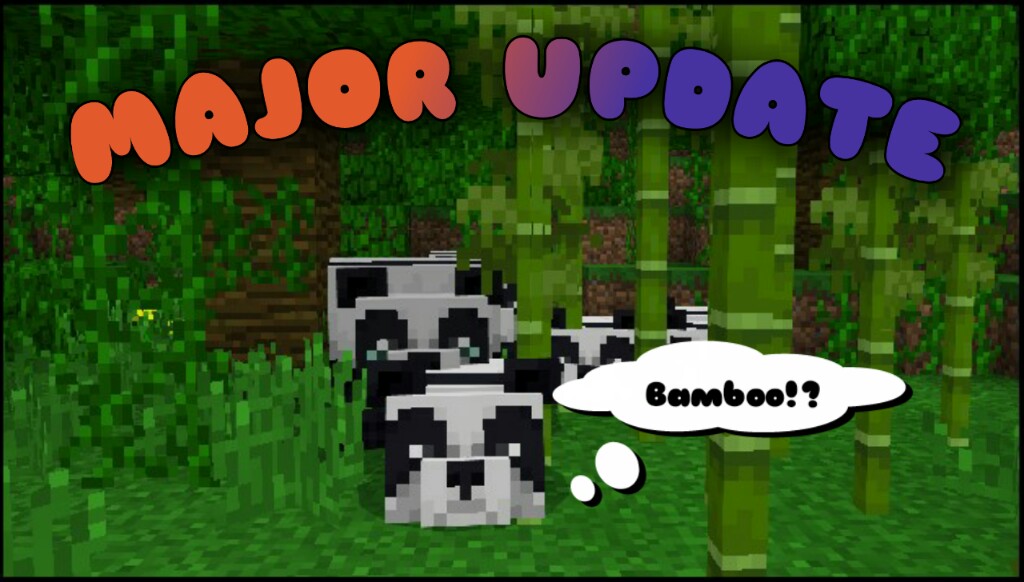 We are glad to announce this moment. Today is the day when we finally open our first minigame to public. Yes, this is really happening! We are launching BETA minigame called Builders.
Builders Minigame
Available in both solos and duos variants, Just Build is a Build-Battle style minigame. You have 5 minutes to build your best creation of this theme, after which the voting phase begins. The team that receives the best ratings wins!
If you are reading this article, The Builders minigame has been already published. So what are you waiting for? Go build, show your skills!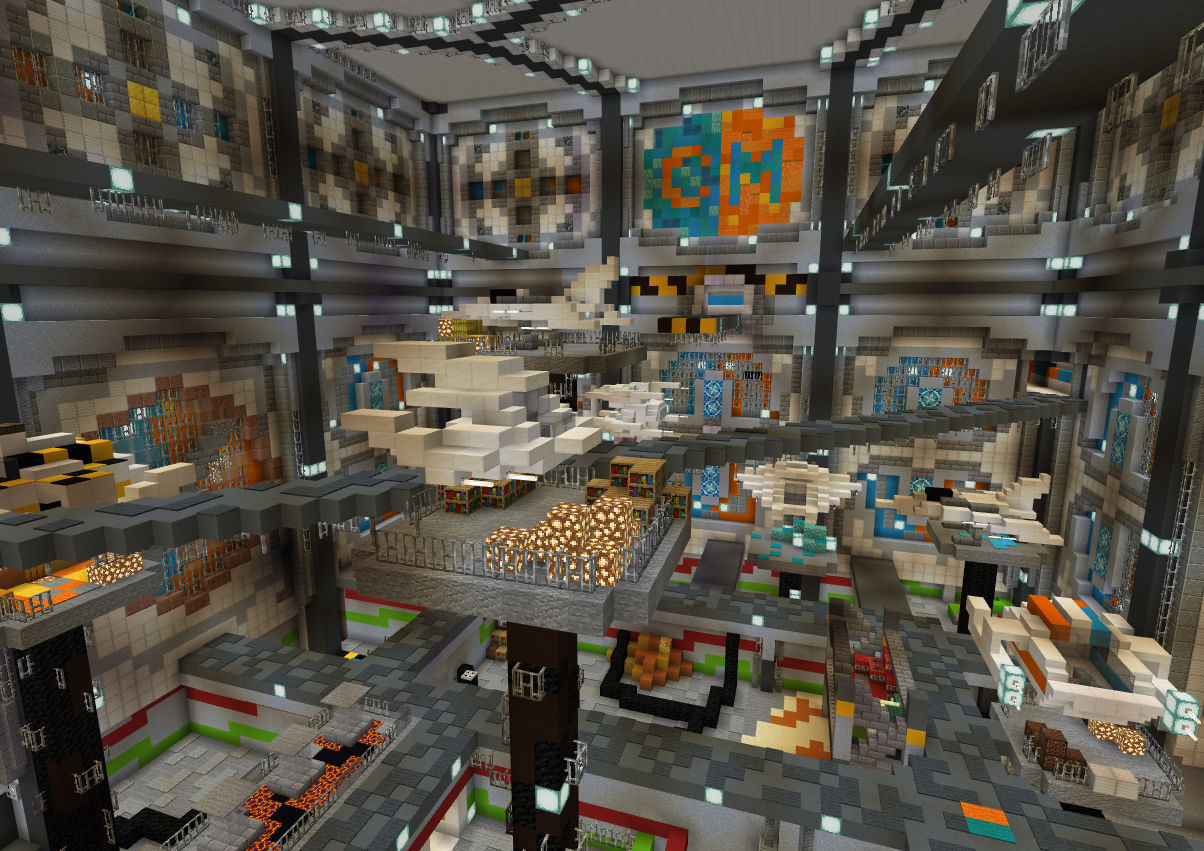 Block Revolution
Maybe you know what this means, you are right. After long time spent by testing and preparing this update, we have finally done it. New blocks are here! In this #weekly-update we are going to bring back to game blocks which are missing, but normaly appears on vanilla single player. We are the only non-featured MCBE server that offers new blocks! And this fact is really cool! With every #weekly-update we will bring you more blocks. because our goal is to support at least two game versions, new nether blocks will NOT be implemented at the moment.

Which blocks will be first?
With this Saturday this blocks will be introduced: prismarine stairs, dark prismarine stairs, brick prismarine stairs, all stripped logs, wood barks, blue ice, bamboo, lantern, campfire, horn. More blocks will be implemented in next #weekly-update.

We are currently working on more projects. This Summer server is going to be officialy released. We do not know when exactly, but we can promise, it will be one of the biggest events that you have experienced. Minigames like Murder Mystery, UHC Run, Builders and more secrets have been created to provide high quality game experience. With the Survival we will have great collection full of content.
Near on the feature world generation and world rules and physics are going to be improved. Bamboo forests, wizard temples, custom structures and Aquatic update will definitelly beat any other survival server.

Prepare for awesome summer. We are just starting!
---
Posted on July 10, 2020 by alemiz003
Limecraft902 commented on January 13, 2021 at 4:45 PM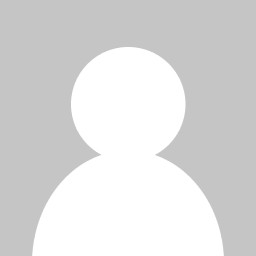 You must be logged in to leave a comment.